FUTURE MOBILITY
INSTITUTE OF HYPERLOOP TECHNOLOGY (IHT) The Hyperloop, a new mode of transportation, is an emerging concept for mid- to long-distance travels as a carbon-free alternative to airplanes and as a complement to the railway network. This plan serves to both preserve investments already made and planned, as well as unlock the full economic and social development of areas not yet served by premium modes of transportation. The Hyperloop is a rail-bound mode of transport that operates magnetically levitating vehicles running at sonic speed within a low-pressure tube. Such a concept is set to rely exclusively on renewable sources like solar energy also leveraging the extension of the linear infrastructure as a whole. This concept is the key to long-distance sustainable transport and a major contributor to achieve the GHG reduction target set by the EC for 2030 and 2050.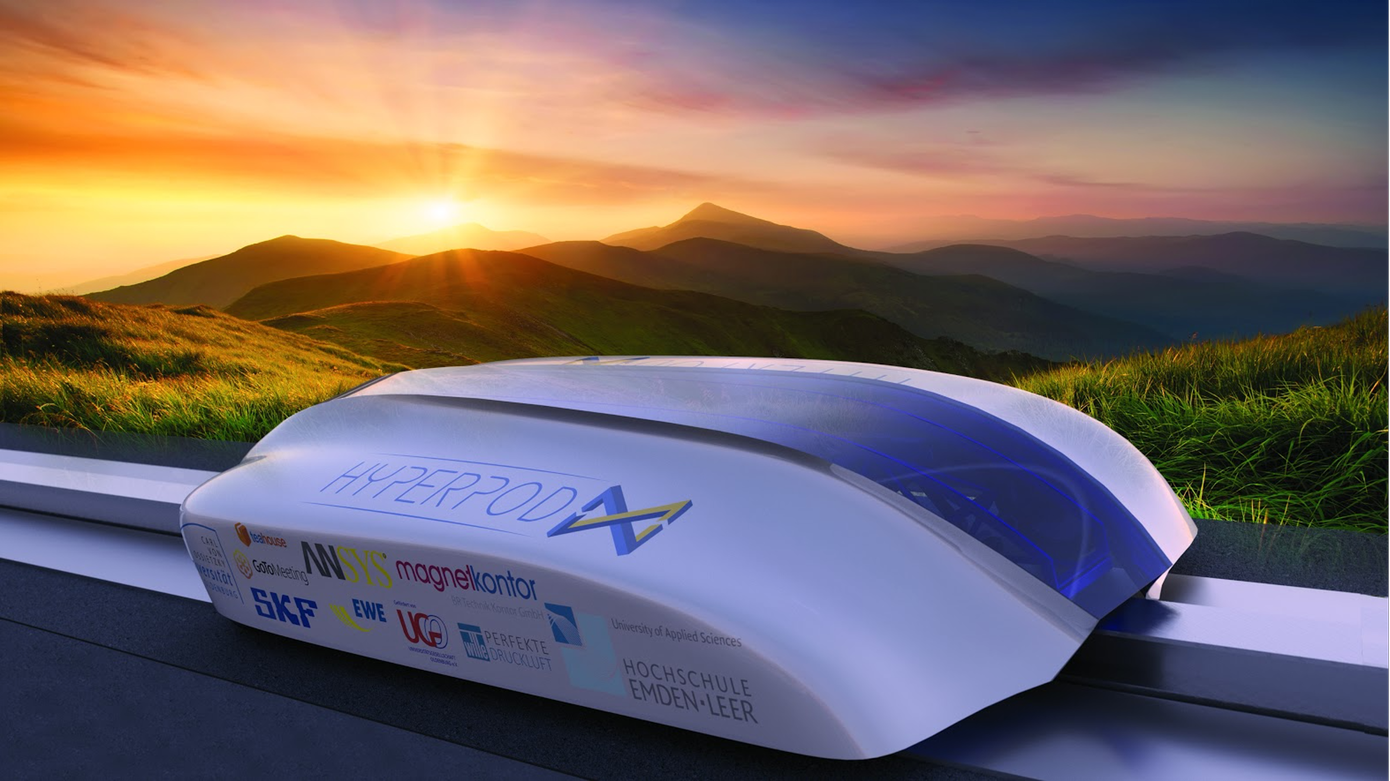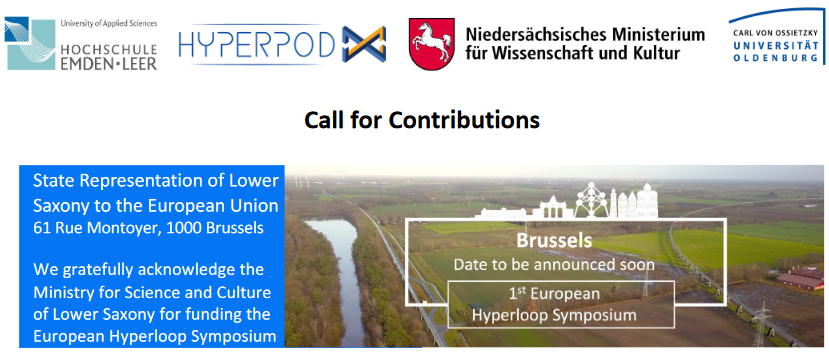 Conference and Symposium
Date and Place to be announced
Event in Brussels
Hyperloop – The Future of Mobility on the Horizon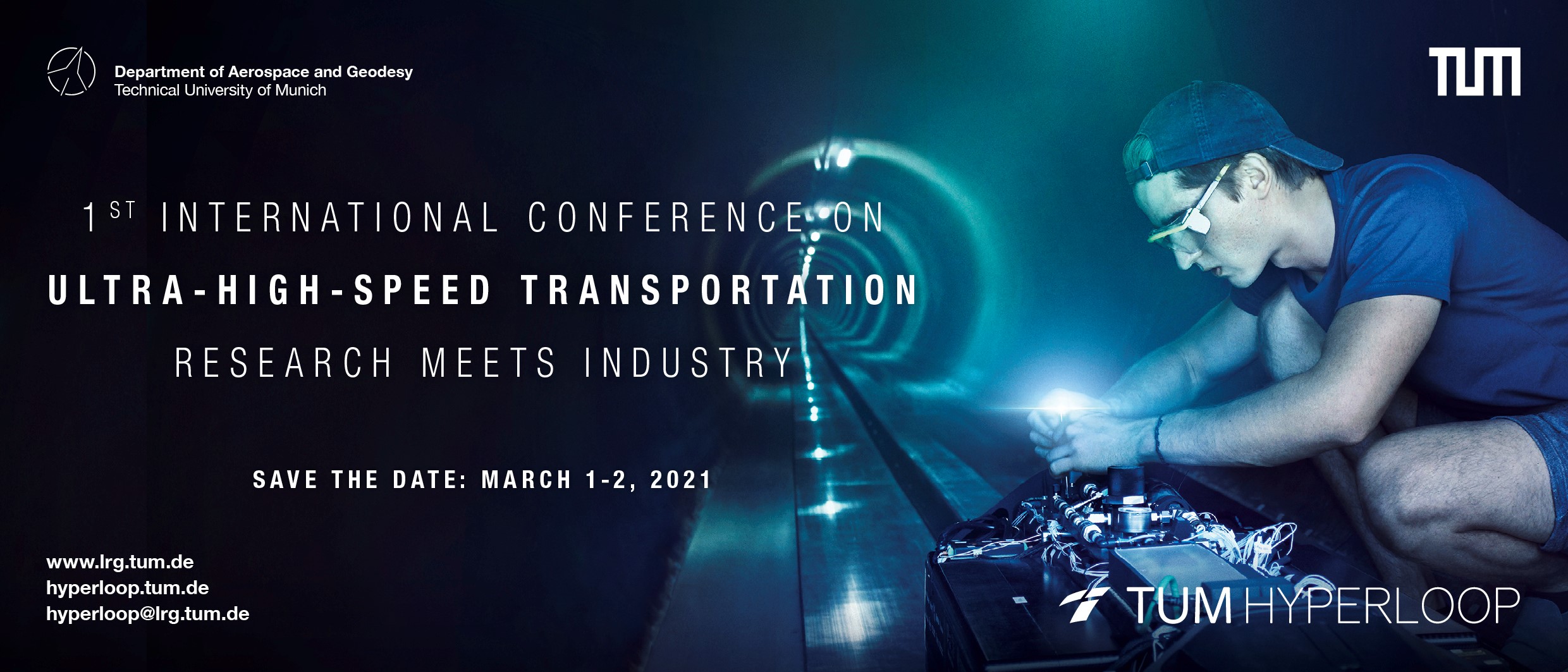 Conference Contribution
Online Conference
March 1st-2nd, 2021
Conference on Ultra-Highspeed Transportation
A European multidisciplinary Large-Scale Research Infrastructure (LSRI) for Hyperloop enables both academia and industry to assess relevant technical performances of such a novel transport system, as well as to design and develop innovative concepts and technologies that will support a fasterfast, high-capacity, carbon-free long-distance mobility in line with the European strategic goals on sustainable transport. The proposed work will design a multidisciplinary infrastructure where researchers of various backgrounds will work towards advancing scientific efforts to extract relevant and practical information aiming to boost innovative processes in future mobility industry.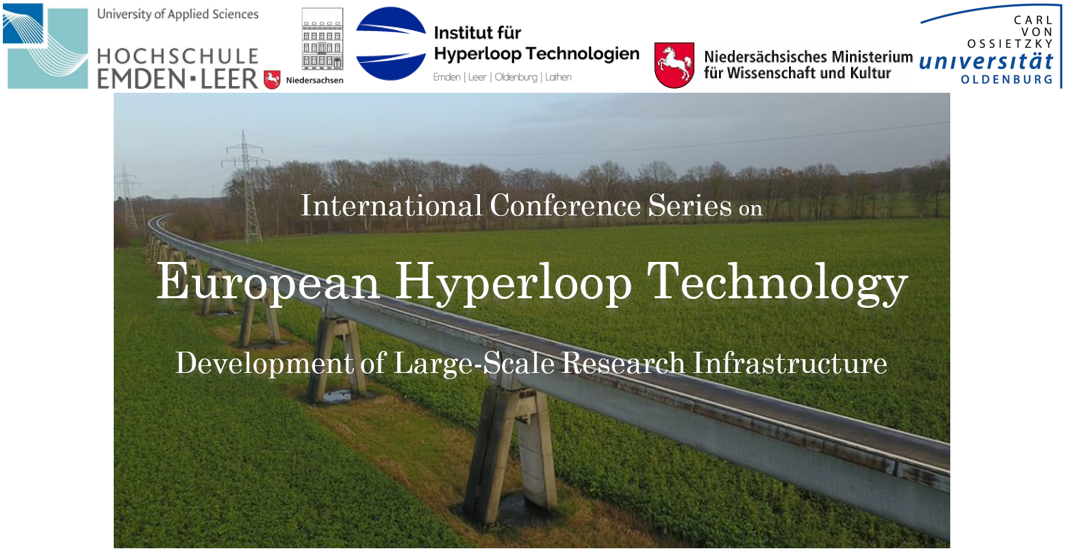 Online Conference
Tuesday, February 23rd, 2021, 15:00 to 17:30 (UTC +1 / MEZ)
Focus Session on
The Development of a Large-Scale Research Infrastructure
The University of Applied Sciences Emden/Leer in cooperation with the Carl von Ossietzky University Oldenburg introduces the Conference Series dedicated to European Hyperloop Technology and future implementations in transportation systems on a European scale. The first conference focusses on the development of Large-Scale Research Infrastructure to foster the Hyperloop Technology and its realization.
Björn Thümler, Minister of Science and Culture of Lower Saxony, will introduce the conference auditory by a welcoming address. Keynote presentations will emphasize on Hyperloop challenges from different perspectives. The point of views of economy, science, teaching and last but not least operating facilities will be presented.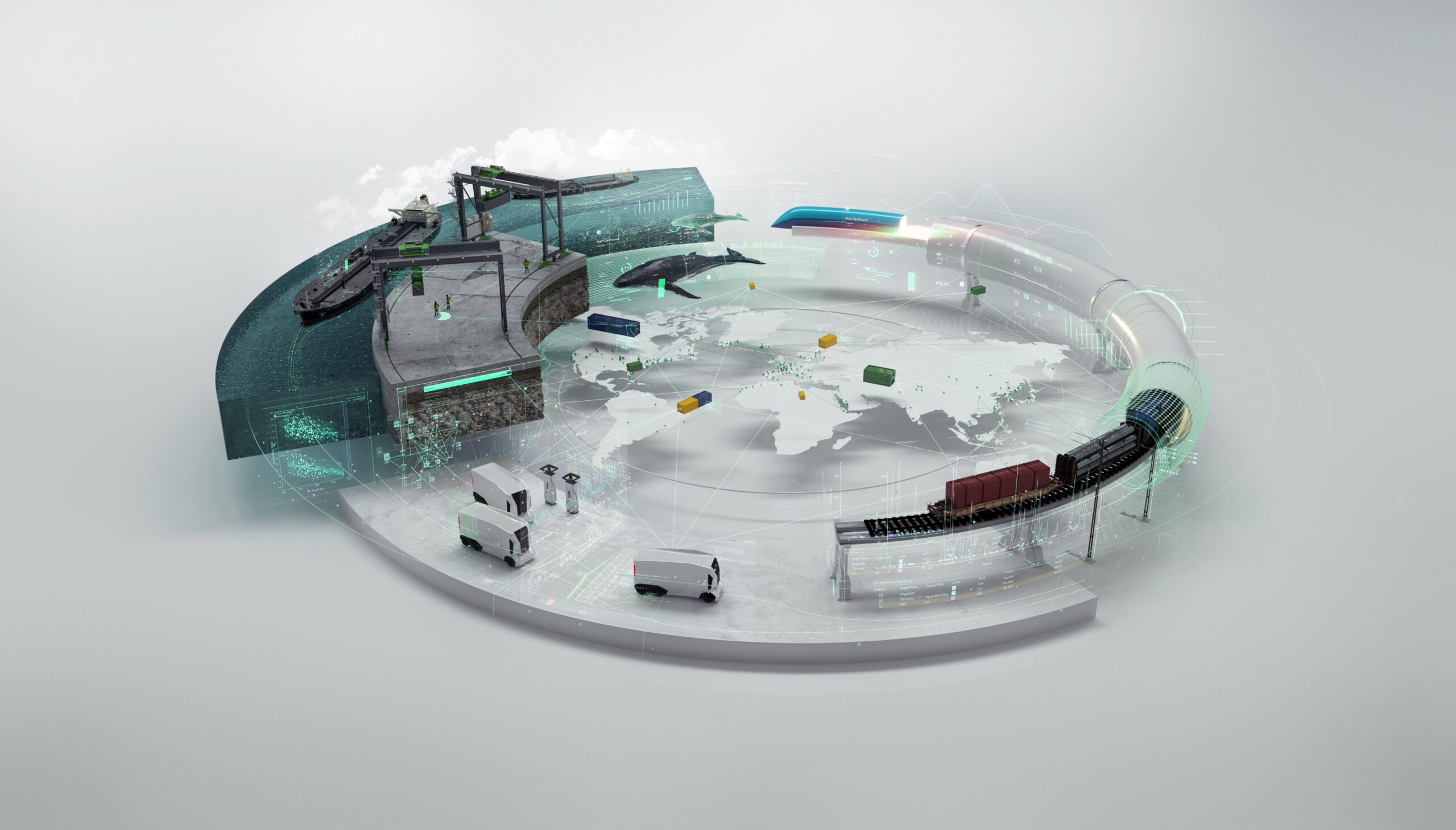 ePIcenter
Impact of new technologies and trade routes
The ePIcenter project is a large consortium of 36 partners representing leading ports, forwarders, cargo owners, logistics providers, knowledge institutes and technology firms. The partners will join forces to provide hands on solutions that turn global supply chain challenges caused by increasing length, complexity and vulnerability into opportunities.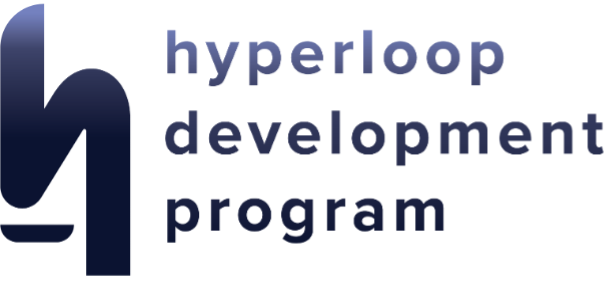 Hyperloop Development Program
The Hyperloop Development Program is a public-private partnership dedicated to develop hyperloop as a high-speed, zero-emissions transport solution. This result could play a significant role in the climate transition, while simultaneously deliver economic growth. Investigation of operational aspects surrounding a hyperloop research infrastructure and evaluation of further testing needs as well as the necessary steps for the realization of additional testing facilities.
European Hyperloop Technology Center – EuHyTeC
EU HyTeC will connect European Hyperloop initiatives to collectively develop the next generation of transportation. For us bringing together partners from academia and industry is key for a European Hyperloop solution. Therefore, we are actively searching for partners to create a large-scale European Hyperloop research infrastructure on the basis of the existing large-scale MagLev test facility.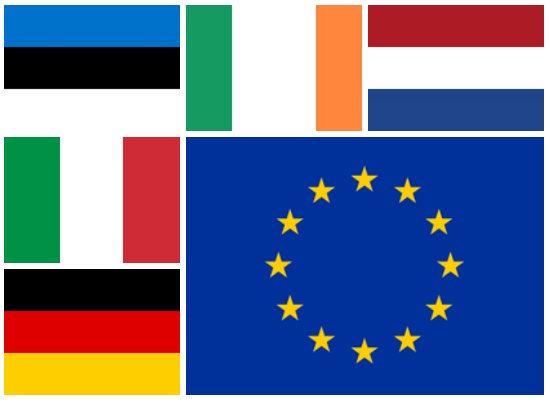 Hyperion
HYPERION has the objective of bringing scientists from different fields, the European transport industry and the emerging Hyperloop industry to work side-by-side to investigate operational, technological and business aspects of a transport concept. This could allow addressing the global challenges of mobility growth and emission reduction. The main aim of HYPERION is to evaluate different design options for the development of a Hyperloop infrastructure in Europe under a common technical standard.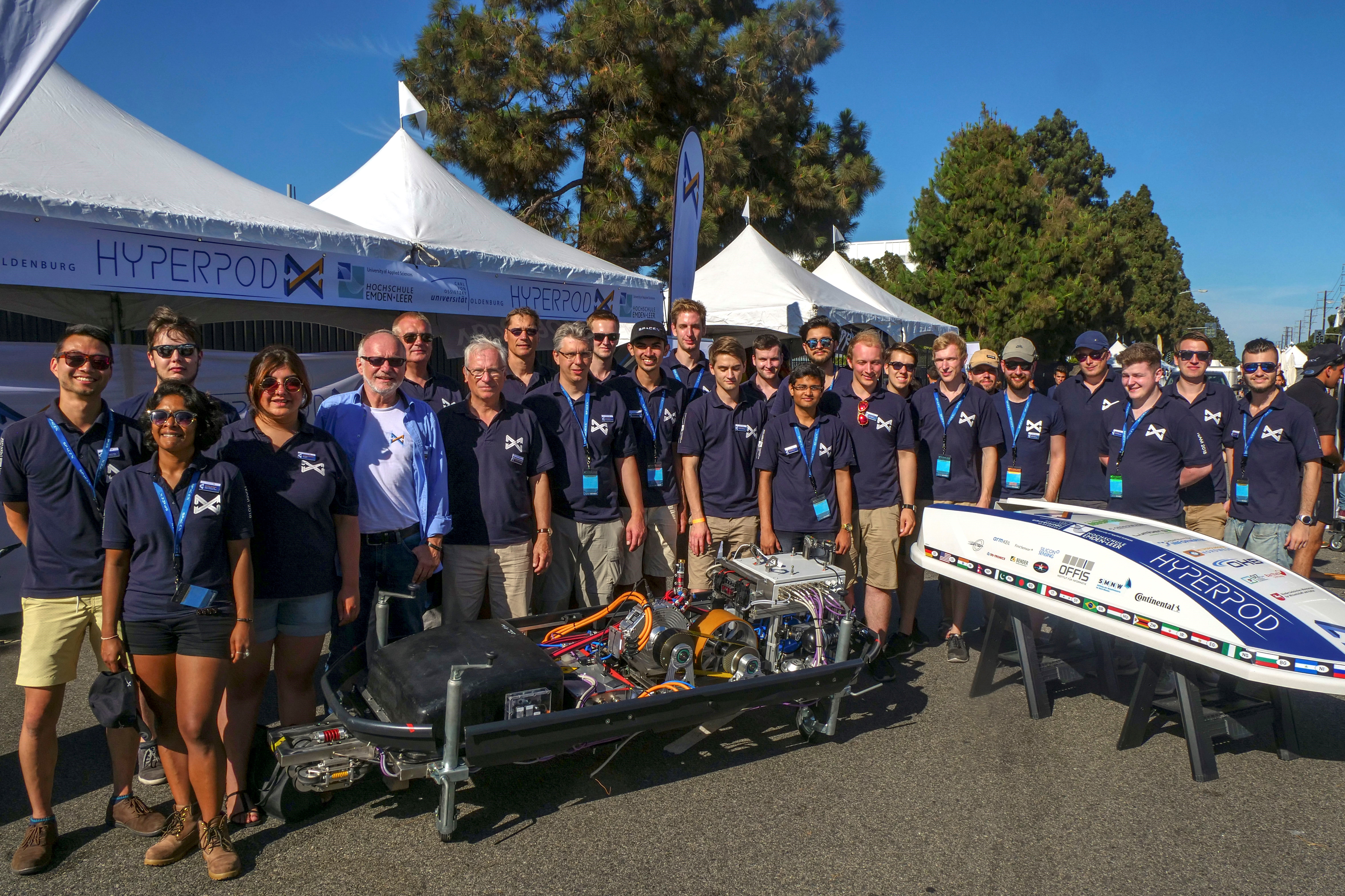 Are you looking for a semester, Bachelor or Master thesis in an innovative field of research?
Are you interested in sustainable transport and looking forward to helping reduce emissions?
Are you interested in vacuum transport technologies and cutting-edge Physics and Engineering?
Feel free to reach out for Bachelor or Master thesis topics and share your own ideas.