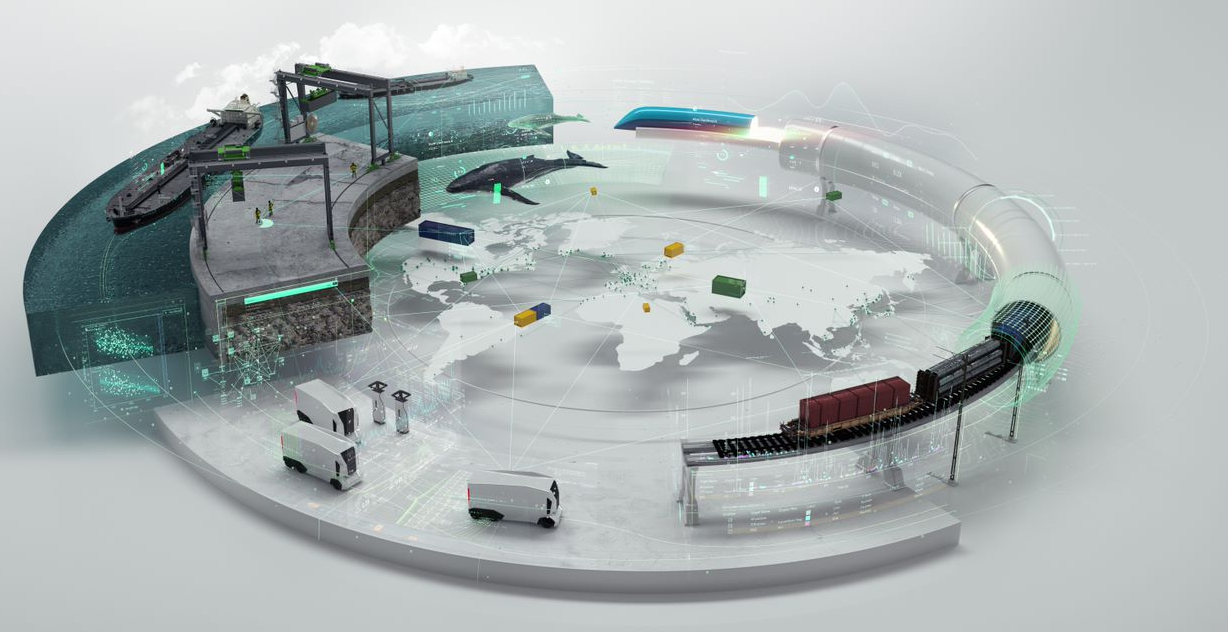 The ePIcenter project is a large consortium of 36 partners representing leading ports, forwarders, cargo owners, logistics providers, knowledge institutes and technology firms. The partners will join forces to provide hands on solutions that turn global supply chain challenges caused by increasing length, complexity and vulnerability into opportunities.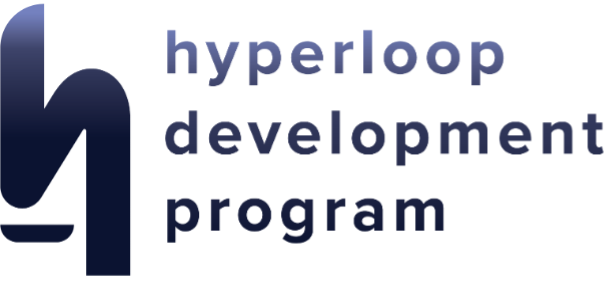 Hyperloop Development Program
The Hyperloop Development Program is a public-private partnership dedicated to develop Hyperloop as a high-speed, zero-emissions transport solution. This result could play a significant role in the climate transition, while simultaneously deliver economic growth. Investigation of operational aspects surrounding a hyperloop research infrastructure and evaluation of further testing needs as well as the necessary steps for the realization of additional testing facilities.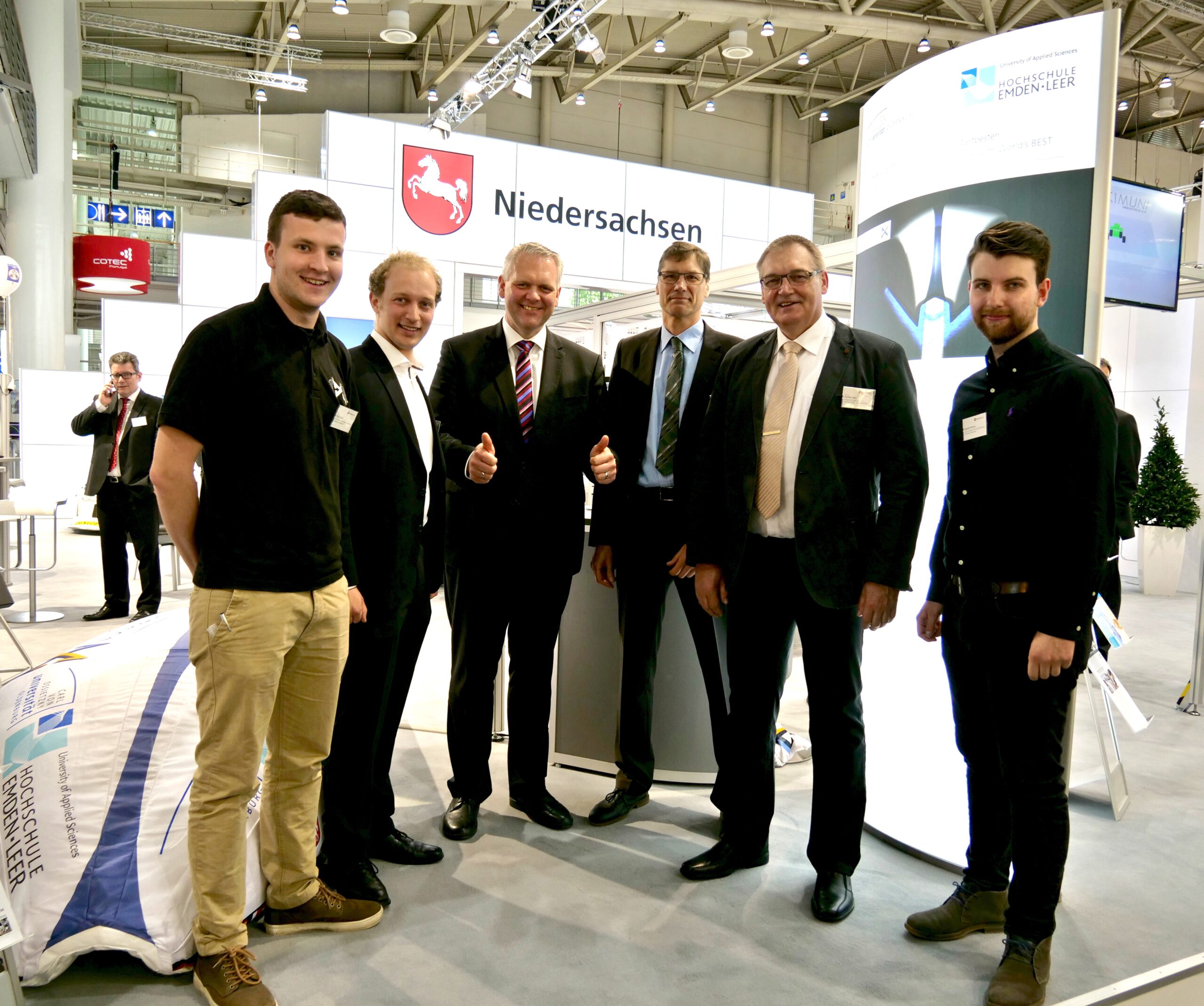 European Hyperloop Technology Center – EuHyTeC
EU HyTeC will connect European Hyperloop initiatives to collectively develop the next generation of transportation. For us bringing together partners from academia and industry is key for a European Hyperloop solution. Therefore, we are actively searching for partners to create a large-scale European Hyperloop research infrastructure on the basis of the existing large-scale MagLev test facility.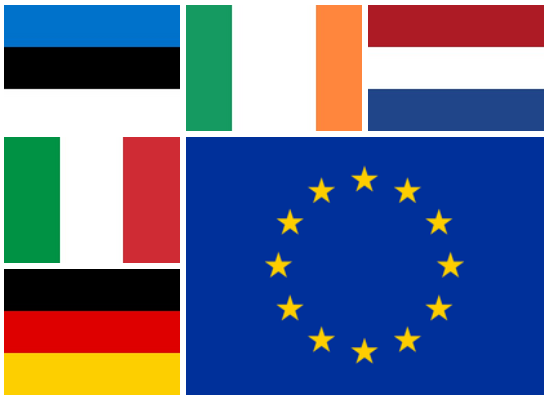 HYPERION has the objective of bringing scientists from different fields, the European transport industry and the emerging Hyperloop industry to work side-by-side to investigate operational, technolohical and business aspects of a transport concept. This could allow addressing the global challenges of mobility growth and emission reduction. The main aim of HYPERION is to evaluate different design options for the development of a Hyperloop infrastrutur in Europe under a common technical standart.